Phoenix Architectural Photographer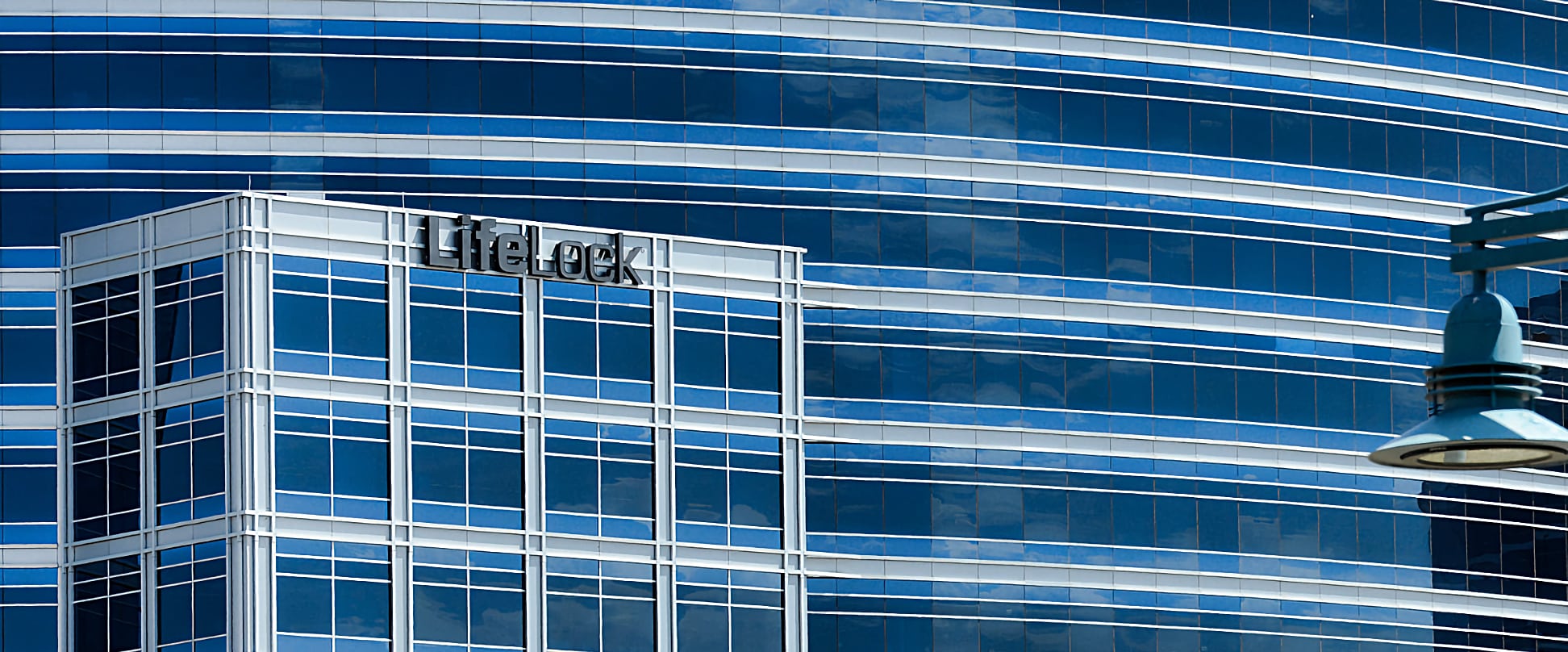 Art Dickinson's approach to architectural photography is to capture the beauty and functionality of a building in a way that is both visually appealing and informative. He uses a variety of techniques to achieve this, including lighting, composition, and post-production.
One of Art's strengths is his ability to work with complex structures and environments. He is comfortable shooting in a variety of settings, including skyscrapers, museums, and historical buildings. He is also experienced in using specialized equipment, such as drones and time-lapse cameras.
I Can't-Wait to Work with You, just text or call 480-228-8588