Phoenix Industrial Photographer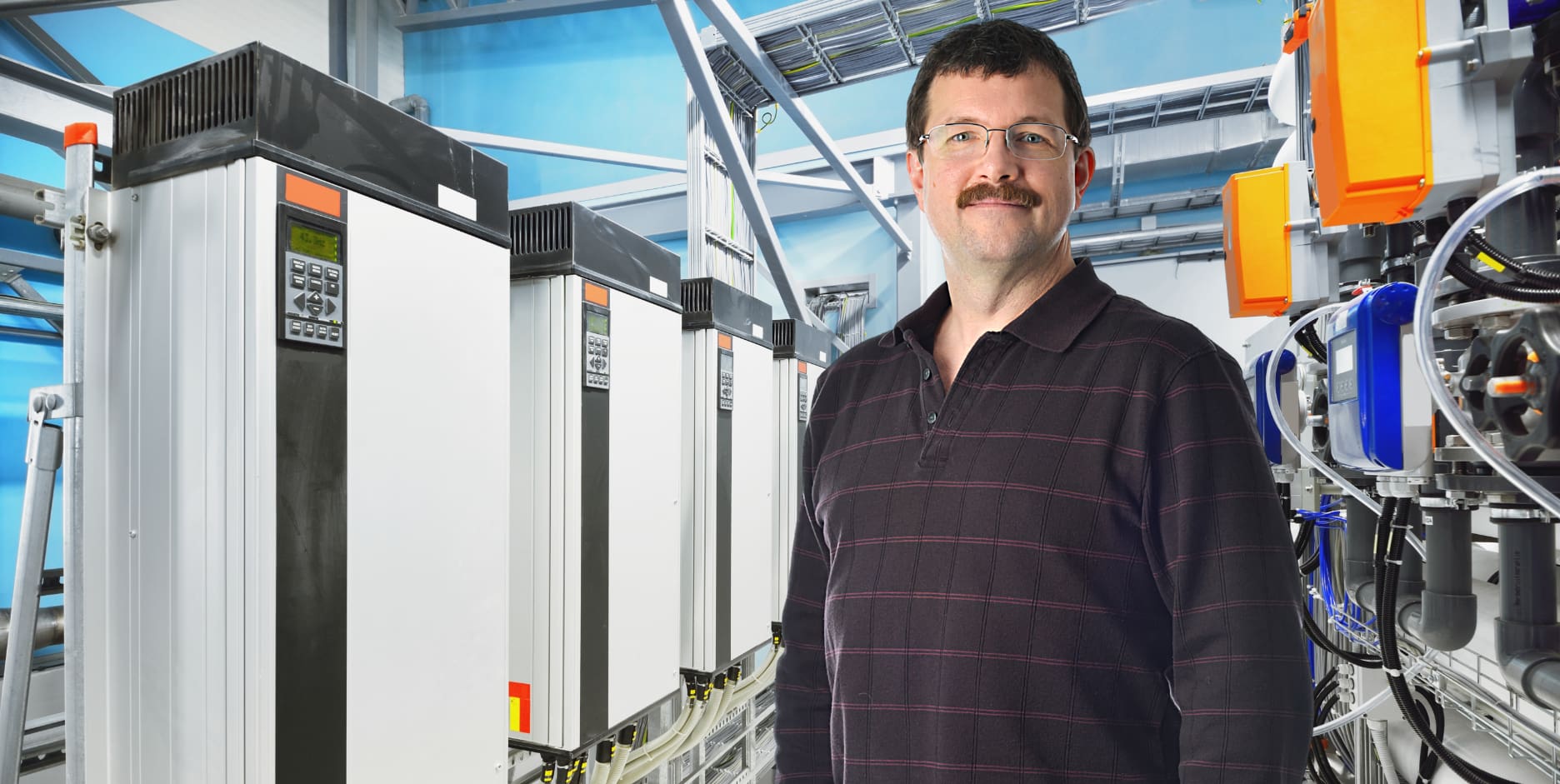 Art Dickinson is a professional photographer based in Phoenix, Arizona. He specializes in industrial photography and has over 30 years of experience in the field.
Art's approach to industrial photography is to capture the essence of a business or product in a way that is both visually appealing and informative. He uses a variety of techniques to achieve this, including lighting, composition, and post-production.
One of Art's strengths is his ability to work with complex machinery and environments. He is comfortable shooting in a variety of settings, including factories, warehouses, and construction sites. He is also experienced in using specialized equipment, such as drones and time-lapse cameras.
Art's clients include a wide range of businesses, from small startups to Fortune 500 companies. He has worked with companies in a variety of industries, including manufacturing, construction, engineering, and healthcare.
I Can't-Wait to Work with You, just text or call 480-228-8588