Phoenix Corporate Photographer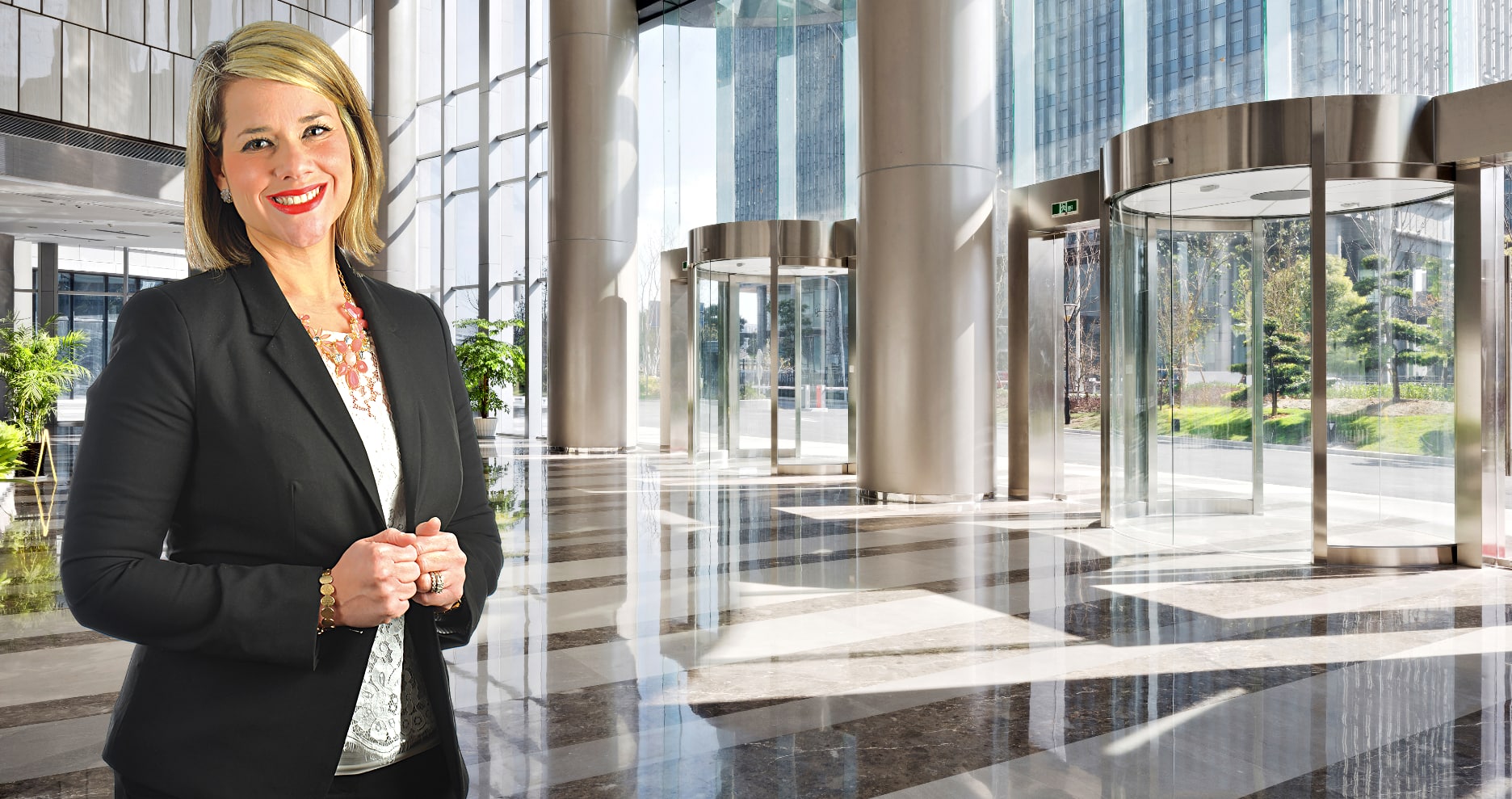 If you are ready to take your career to the next level, contact Art Dickinson Photography today to schedule a consultation. Art will happily answer any of your questions and help you create the perfect corporate headshots for your needs.
Art Dickinson Photography offers a variety of corporate headshot packages to fit your budget and needs. Whether you need a simple headshot for your website or a more creative headshot for your marketing materials, Art can create a headshot that looks great and makes a positive impression.
Art Dickinson Photography is an excellent choice for businesses in Phoenix, Arizona that need professional corporate headshots or on-location photography. Art is a talented photographer with a wealth of experience, and he will create images that will help your business succeed!
I Can't-Wait to Work with You, just text or call 480-228-8588